23-year-old stud Chase Arcangel makes his See

H🕴️M

Fuck debut this week and we paired HIM up with the lovely Kyler Quinn for today's update. After our wonderful director Johnny 🎥🎬 Robins helps us get to know a little about the Allentown native 🎤👨👱‍♀️ Kyler sits in a chair so Chase can show off his sexy stripper skills. Once Chase is naked, Kyler stands and covers HIM in lube 💧 paying special attention to that thick gift of his. Kyler 👃 sniffs and licks 👅 his armpits before Chase takes a seat so she can remove his socks and get kinky with his feet 👃🦶👅🤤 Then it's time for the ass-eating 🛎️ and you can tell by the expressions on Chase's face 😯😮😲 that he enjoys Kyler's tongue up his hairy asshole. She rims HIM in a number of positions before the two trade oral favors with Kyler sucking and gagging on his cock and Chase licking and suckling on her clit. Here's where we let Chase fuck Kyler 🙂 He first deep-dicks her spread-eagle, then piledriver, followed by Kyler hoping on top for some amazon fucking. We sneak in a quick Round 2 🛎️ of the ass-eating 🛎️ as Chase sits on Kyler's face before he positions her doggystyle and plows away until the time is right, when we get to see Chase "arc" one onto Kyler's pretty little face ✊🍆💦👱‍♀️ As you're accustomed to, we followed the two lovers into the shower 🚿🧼 to see how things went...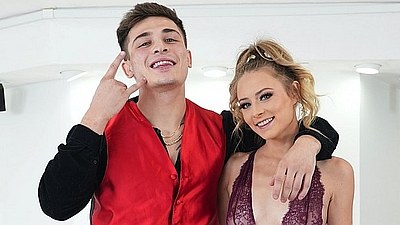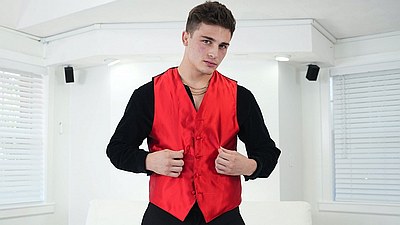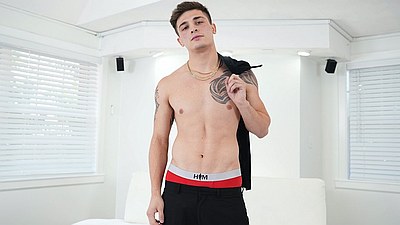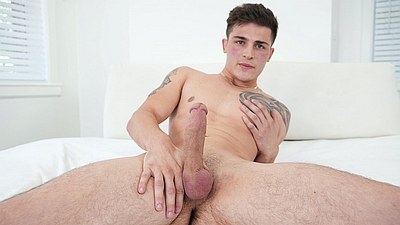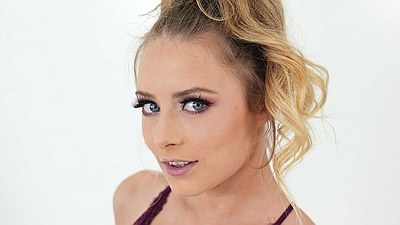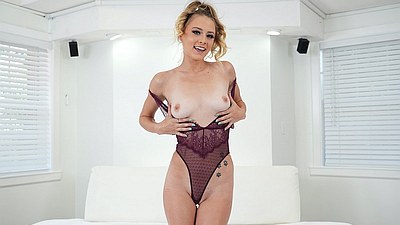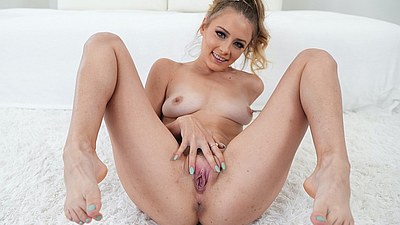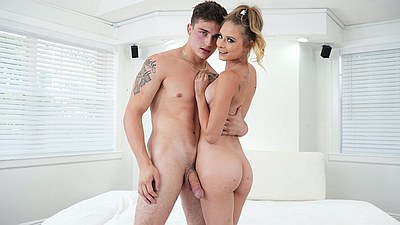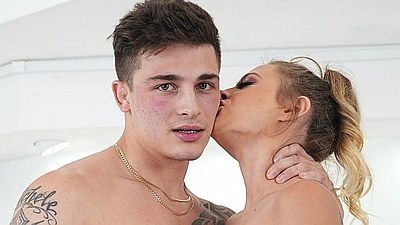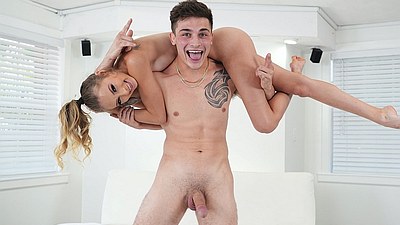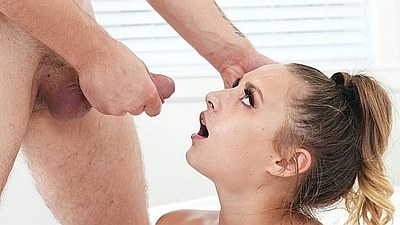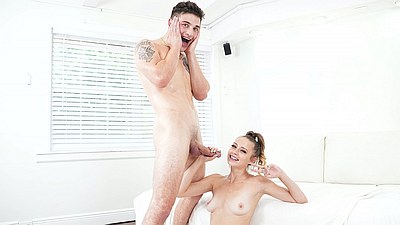 To be honest, these pics don't truly represent this scene, so we suggest you...

Watch The Trailer For Chase Arcangel's Scene
Click HERE To See HIM Fuck