30something stud Codey Steele makes his See

H🕴️M

Fuck debut today and we paired HIM up with the lovely and very kinky 👍🥚 Sidra Sage for this week's update. After Johnny 🎥🎬 Robins helps us get to know a little about HIM 🎤👩‍🦰👨 Codey does a sexy striptease for Sidra (and us) and she just couldn't wait to get that dick in her mouth, even starting to blow HIM thru his See HIM 🩲 boxers! Sidra then gets HIM all lubed up 💧 making sure his cock is nice and stiff, before doing the old 👃 sniff and lick 👅 on each of Codey's armpits. Codey takes a seat so Sidra can lick, sniff and suckle on his feet 👃🦶👅🤤 both with 🧦 and without 🚫🧦 his socks on. Then we get to Round 1 🛎️ of the ass-eating 👅🍑 as Sidra gets all kinds of sloppy 💦 while she rims his pink hairless asshole in a couple of positions. The two trade oral favors before Sidra hops on top of HIM and the fucking begins. Codey deep-dicks Sidra in the amazon, both forward and backwards piledrivers, missionary and doggystyle, taking a break in there for Round 2 🛎️ of the ass-eating 👅🍑 where he cops a squat on her face. When the time is right, Codey pulls out and unloads his love onto Sidra's face ✊🍆💦👩‍🦰 As usual, we followed the two sexually spent lovers into the shower 🚿🧼 to see how things went...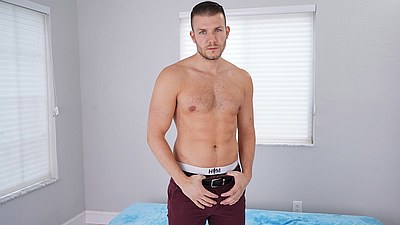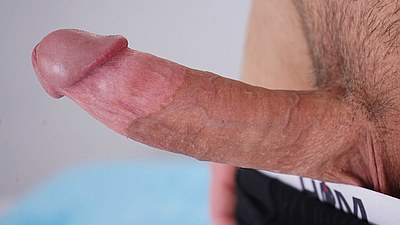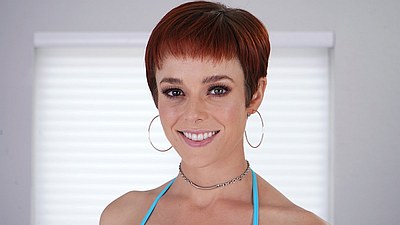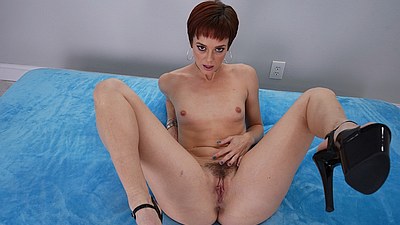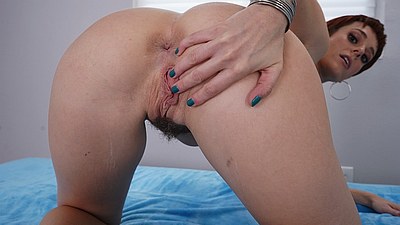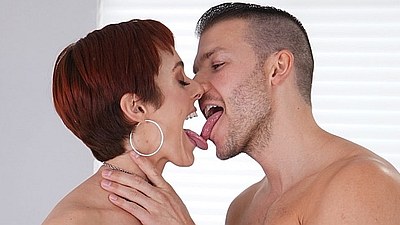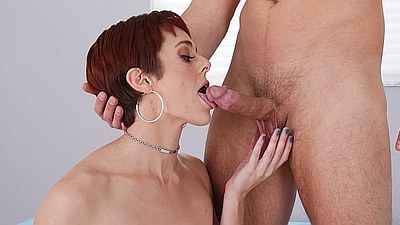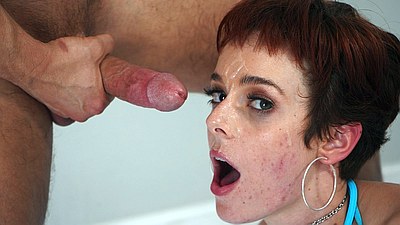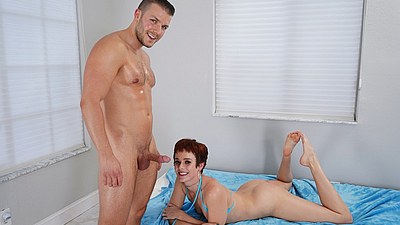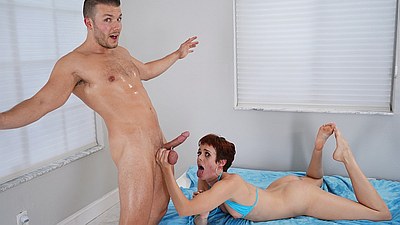 To be honest, these pics don't truly represent this scene, so we suggest you...

Watch The Trailer For Codey Steele's Scene
Click HERE To See HIM Fuck