Tulsa native Adrien Lopez makes his industry debut this week here on

See H

🕴️

M Fuck

, and we paired the dreamy-eyed newbie up with the lovely ❤️ Kay Lovely for today's update. After our stupendous director Johnny 🎥🎬 Robins helps us get to know a little about the blue-green-eyed newb, Adrien starts to strip for Kay, who just had to inhale 👃🍆 some of that dick aroma. She gets

HIM

all lubed up 💧 making sure that fresh dick of his is slick & stiff. Kay 👃 sniffs and licks 👅 each of Adrien's armpits and suckles his nipples before allowing

HIM

to take a seat so she can do all kinds of freaky-deaky stuff to his feet 👃🦶👅🤤 Then we get to the 👅🍑 where we see that Kay is a very sloppy rimmer! She slobbers on, tongues and prods 💦👉🕳️👅

HIM

spread-eagle, via the rusty trombone, and finally a reverse piledriver. The two trade oral favors and you're probably gonna explode when you see

HIM

staring at you

👁

as he goes down on her. Then, we finally get to the "penis goes in vagina" action...aka The Fucking! First, Kay hops on for a cowgirl cockride. Adrien then fucks her via a regular & reverse piledriver. Kay then rides

HIM

reverse cowgirl and a sideways amazon, before Adrien takes control. He deep-dicks Kay with her folded up like a pretzel 🥨 and finally doggystyle, until he pulls out and dumps in her mouth. We followed our newest

HIM

into the shower after 🚿🧼 to see how things went with his 1st ever pro shoot...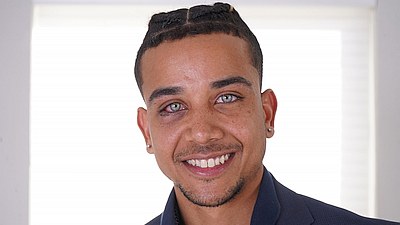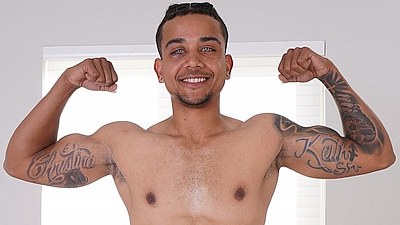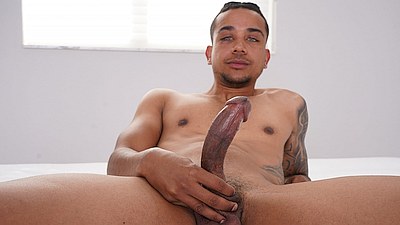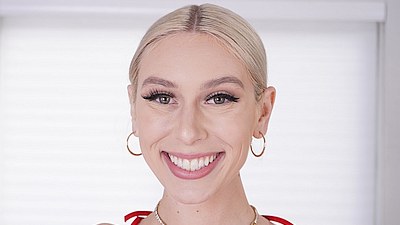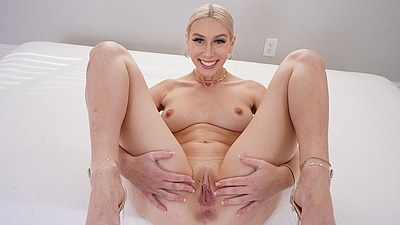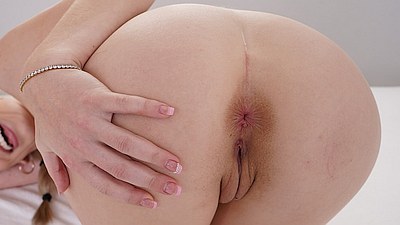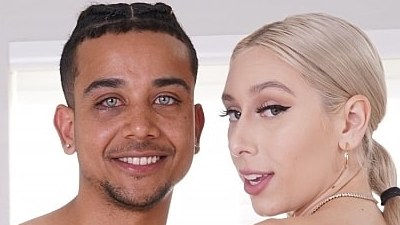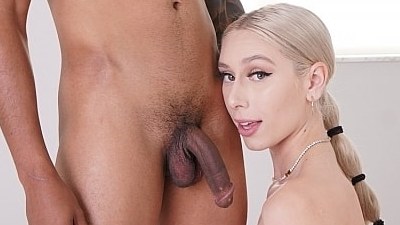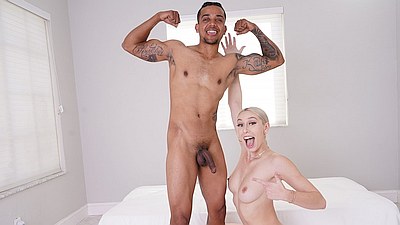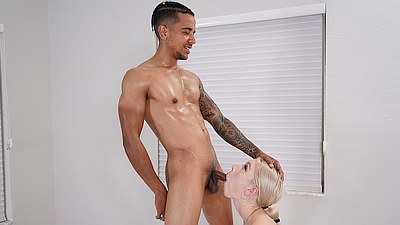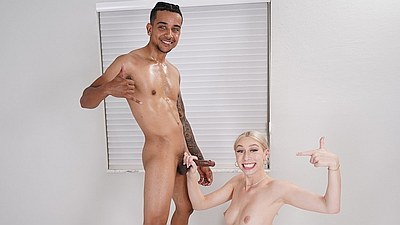 To be honest, these pics don't truly represent this scene, so we suggest you...

Watch The Trailer For Adrien Lopez's Scene
Click HERE To See HIM Fuck