Danny Mountain & his thick British prick make their long awaited return to

See H

🕴️

M Fuck

this week, and we paired

HIM

up with lil Latina Sadie Pop ❤️ for this week's update. After our gifted director Johnny 🎥🎬 Robins helps us get reacquainted with

HIM

, Danny stands and begins to strip from his sharp black suit 🕴️ and the face Sadie makes when she sees that Red Bull can bulge 🥫👀 in his See

HIM

boxers 🩲 is priceless 😲😱 She toots on Danny's uncut gift 🚫✂️🎁 a little before getting

HIM

all 🧴💧 lubed up & ready for action. Sadie then 👃 sniffs and licks 👅 each of Danny's hairy armpits before allowing

HIM

to take a seat so she can get all kinds of freaky-deaky with his feet 👃🦶👅🤤 Then we get to the ass-eating portion of the program 👅🍑 where Sadie rims

HIM

while Danny is spread-eagle, sitting on her face, via a rusty trombone 🌬 & finally in a reverse piledriver 👅🤸‍♂️ And based on Danny's facial expressions 😯😮😲😱🤪😵 I think he liked it 😁 The two lovers then trade 👅🚣‍♂️ sloppy 💦 oral 💦 treats 👣🍆 before we get down to the fucking, where Danny stretches Sadie's slit via cowgirl 🤠 piledriver 👷‍♂️🤸‍♀️ reverse piledriver, doggystyle and finally folded up like a pretzel 🥨 until he dumps in her cunt 🥧 We followed them into the shower after to see how things went 🚿🧼 but Sadie was too busy cleaning Danny's dick with her throat...

Until next week and the next

H

🕴️

M

! 👋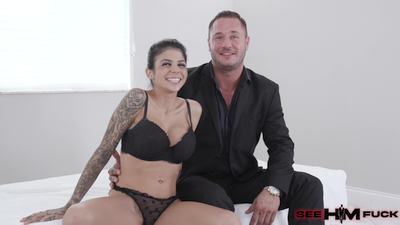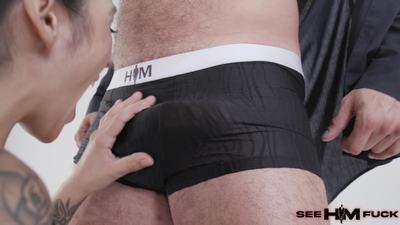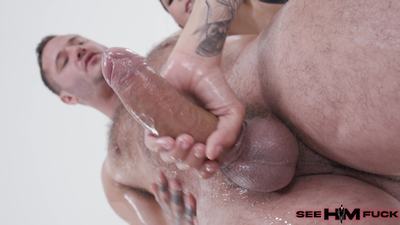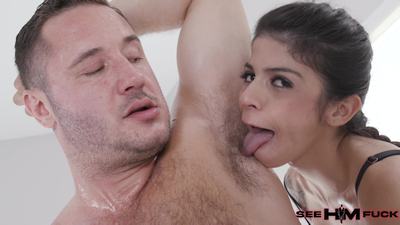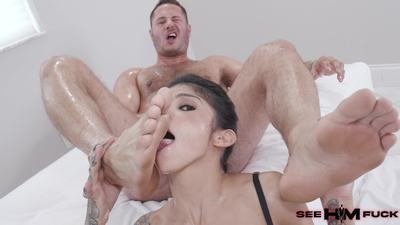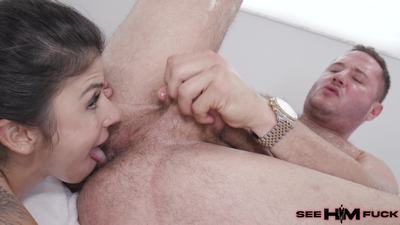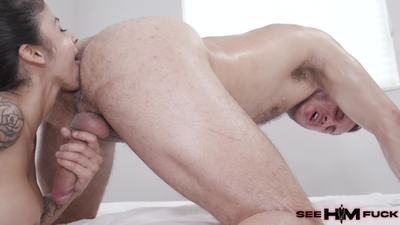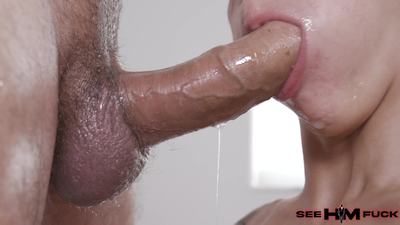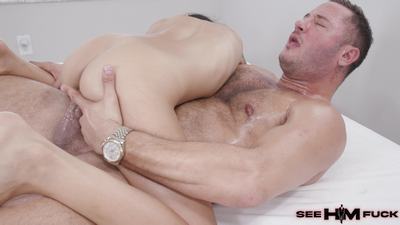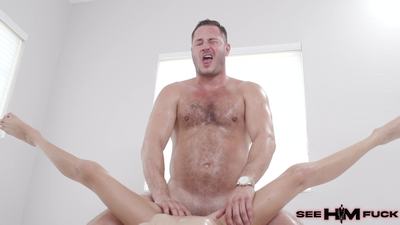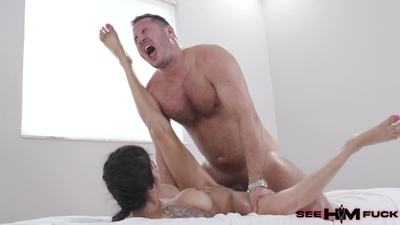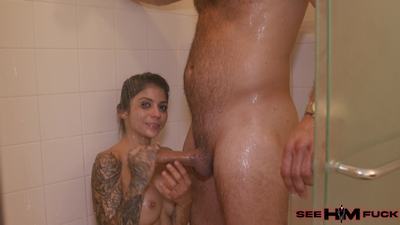 To be honest, these pics don't truly represent this scene, so we suggest you...

Watch The Trailer For Danny Mountain's Scene
Click HERE To See HIM Fuck