The one & only Ricky Larkin makes his loooong awaited debut today on

See H

🕴️

M Fuck

, and we paired

HIM

up with newbie coed Willow Ryder ❤️ for this week's update. After our esteemed director Johnny 🎥🎬 Robins helps us get to know a little about

HIM

, Ricky sniffs Willow's ass before standing up & doing a sexy striptease. Willow then performs her duties as a fluffer before getting out the lube 🧴💧 and making sure Ricky and his pricky are nice and slicky. Willow sniffs 👃 licks 👅 and bites 😬 at his hairy armpits and suckles his nipples before allowing

HIM

to take a seat so she can lick his soles and suckle his toes 👃🦶🏾👅🤤 Then we get to the ass-eating portion of the program 👅🍑 where Willow rims and 👉🕳️

HIM

while Ricky is spread eagle, via rusty trombone 🌬 and with

HIM

in a reverse piledriver. Ricky goes down on Willow and sucks on her coed clit 👅🚣‍♂️ before she returns the oral favors by gagging on his prick 🤤🍆 Now we get to the fucking, as Willow takes all of

HIM

via cowgirl 🤠 a frontwards-backwards-sideways (?) piledriver 👷🏾‍♂️🤸🏽‍♀️ doggystyle and folded up like a pretzel 🥨 until her Ricky pulls out and dumps on her belly ✊🏾🍆💦 As usual, we followed our newest

HIM

into the shower after 🚿 to see how things went...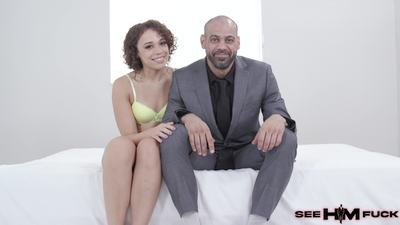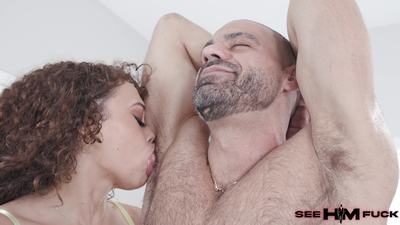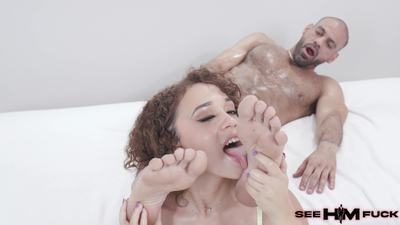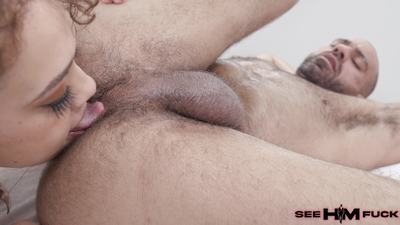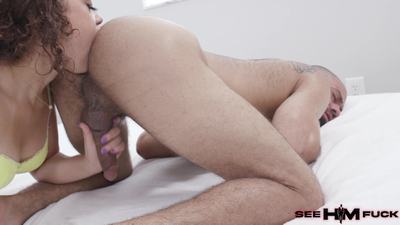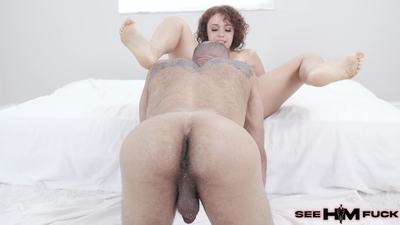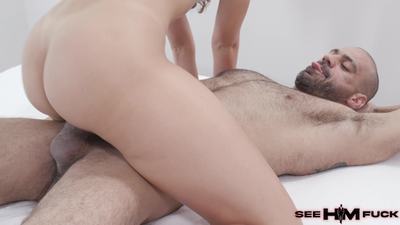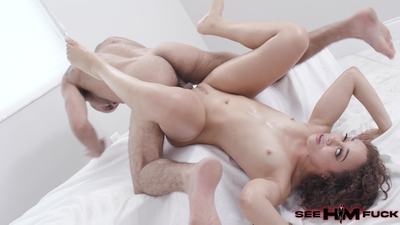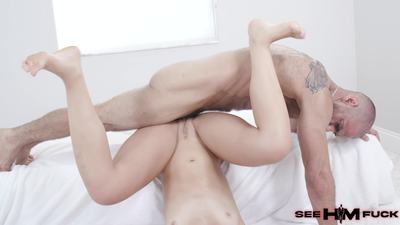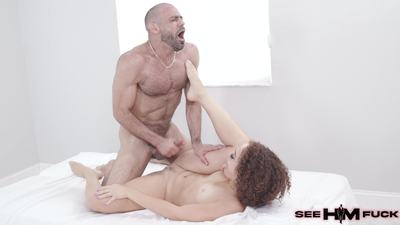 To be honest, these pics don't truly represent this scene, so we suggest you...

Watch The Trailer For Ricky Larkin's Scene
Click HERE To See HIM Fuck