Uncut Cuban (by way of Kentucky) pornstar Rodrigo Amor makes his long awaited debut on

See H

🕴️

M Fuck

today & we paired

HIM

up with the lovely Khloe Kapri ❤️ for today's update. After our director-in-training Big 🎥🎬 Lou helps us get to know a little about

HIM

, Rodrigo stands and begins to strip with Khloe's assistance. Khloe wastes no time in breaking out the lube 💧 to get

HIM

and his hirsute body nice & slick - and the lube on the See

HIM

boxers 🧴🩲💧 was quite interesting. Once Khloe goes over & lubes up Rodrigo's entire body, she 👃 sniffs and licks 👅 his armpits before allowing

HIM

to take a seat so she can get 15 shades of freaky-deaky with his feet 🤪👃🦶🏽👅🤤 and again, the lube on the socks 🧴🧦💧 was quite interesting. Khloe then strokes Rodrigo's big uncut gift 📏🚫✂️🎁 before she gets down to the ass-eating 👅🍑 She tongues & rims

HIM

while Rodrigo is spread-eagle, via 💨🎵 rusty trombone & in a reverse piledriver 👅🤸🏽‍♂️ The two then trade very sloppy 👅💦🚣‍♂️ oral treats 💦🤤💦🍆💦 before we get down to the actual fucking. Rodrigo buries his stiff prick into her piledriver 👷🏽‍♂️🤸‍♀️ reverse piledriver & doggystyle until he pulls out and unloads a mayonnaise truck full of goodness onto Khloe's back & ass ✊🏽🍆💦💦👙 Of course we had Big Lou follow

HIM

into the shower 🧼🚿 to see how things went... Until next week and the next

H

🕴️

M

! 👋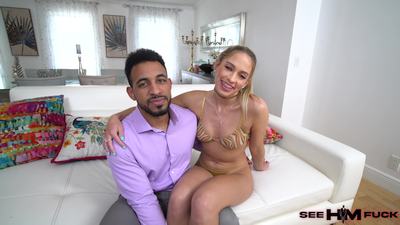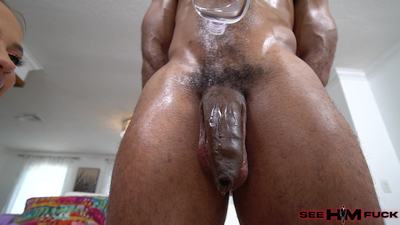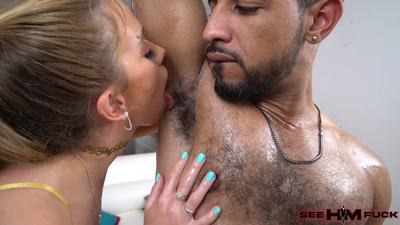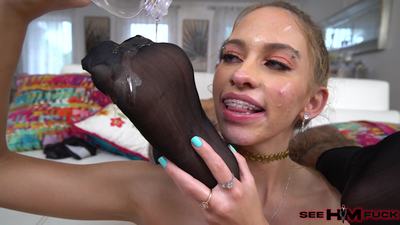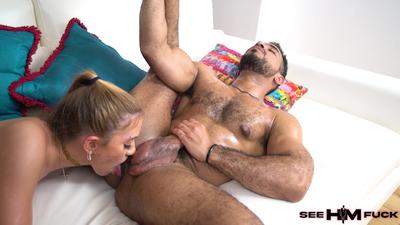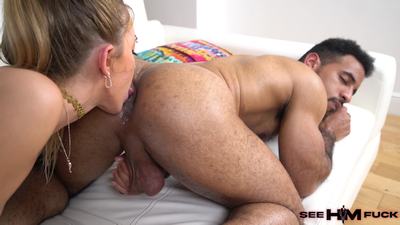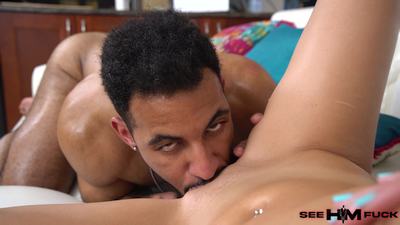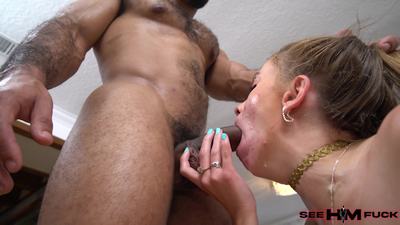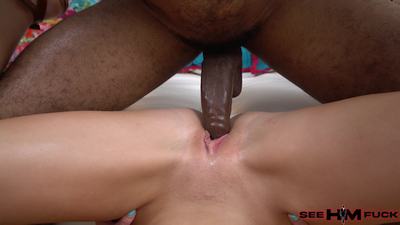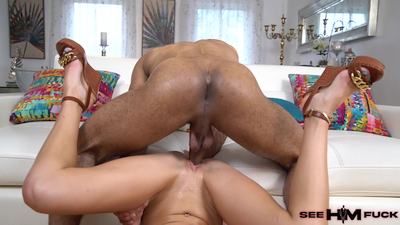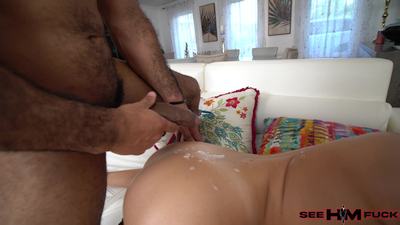 To be honest, these pics don't truly represent this scene, so we suggest you...

Watch The Trailer For Rodrigo Amor's Scene
Click HERE To See HIM Fuck