German born stud Sly Diggler finally makes his

See H

🕴️

M Fuck

debut this week, and we paired

HIM

up with the lovely Kyler Quinn ❤️ for today's update. After our talented director Johnny 🎥🎬 Robins helps us get to know a little about

HIM

, Sly stands up and begins to strip in front of Kyler, and we were all just so damn impressed with his cock, that we whipped out the old tape measure 📏 for shits & giggles (Full Disclosure: Sly listed 10.5-inches on his bio sheet before he knew we were doing this, so kudos to

HIM

for not inflating the number...and I bumped

HIM

up to 11). Kyler then gets

HIM

all nice and slick 💧 making sure that BBC is ready and waiting! She 👃 sniffs and licks 👅 Sly's hairy armpits before allowing

HIM

to take a seat so she can smell his feet, suckle his toes and lick his soles 👃🦶🏾👅🤤 Then we get to Round 1 🛎️ of the ass-eating 👅🍑 where Kyler rims and pokes 👉🕳️

HIM

while Sly is spread eagle, ala rusty trombone, and in a reverse piledriver. Sly, being the gentleman that he is, returns all the oral treats his asshole just received by going down and slurping on Kyler's pretty little pink pussy 👅🚣‍♂️ Kyler then gags on

HIM

🤤🍆 followed by a quick Round 2 🛎️ of the ass-eating 👅🍑 (which reminded me of the ole Roman War Helmet joke) and then it's finally time for the fucking! Sly buries that big girthy gift into Kyler via the amazon, piledriver 👷🏾‍♂️🤸‍♀️ reverse piledriver, doggystyle, spread eagle, and folded up like a pretzel 🥨 until he pulls out and whips up a batch of stomach pancakes ✊🏾🍆💦🥞 We followed our new friend into the shower after 🚿🧼 to see how things went...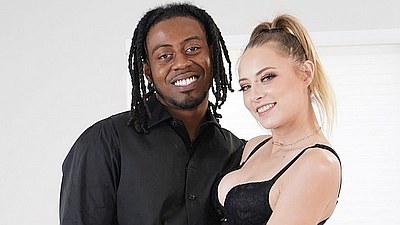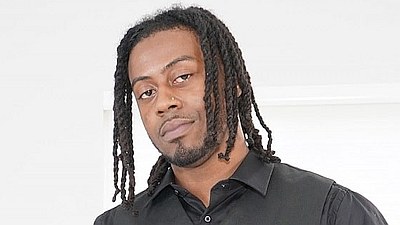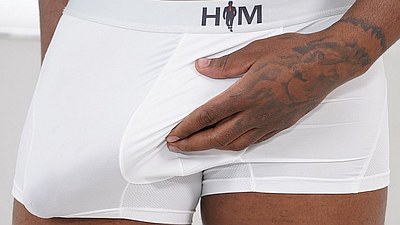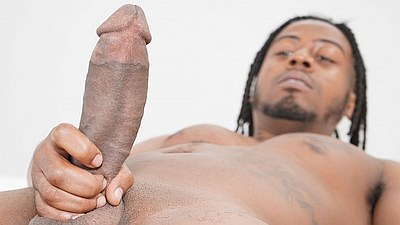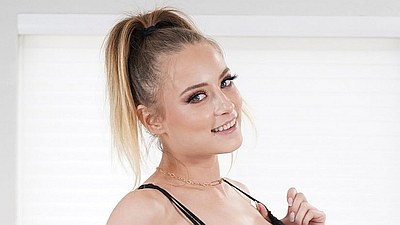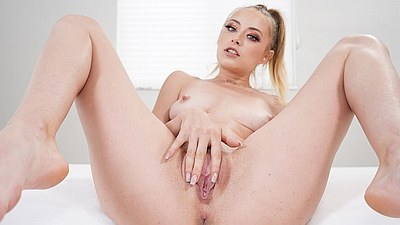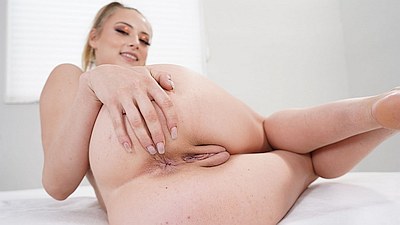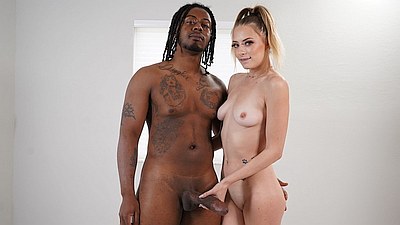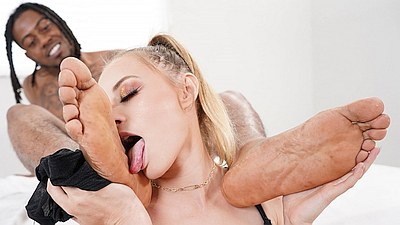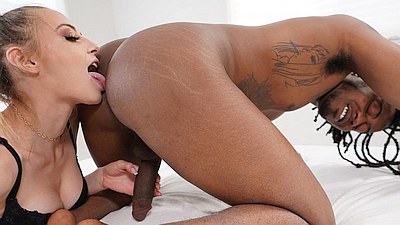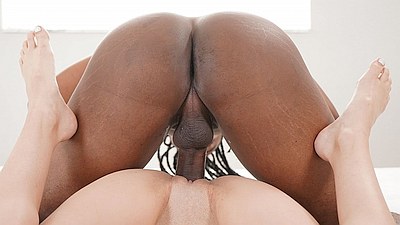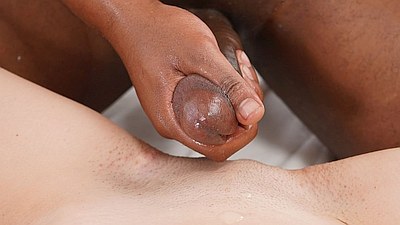 To be honest, these pics don't truly represent this scene, so we suggest you...

Watch The Trailer For Sly Diggler's Scene
Click HERE To See HIM Fuck