22-year-old Jayden Marcos 🥫🍆 makes his See

H🕴️M

Fuck debut today and we paired HIM up with our very own newly renamed contract-girl Valerica Steele 👩‍🎤 for this week's update. After our director and resident funnyman 🤣 Johnny 🎥🎬 Robins helps us get to know a little about HIM 🎤👩‍🎤👦 Jayden strips from his sharp black suit and Valerica 👃 sniffs and licks 👅 his hairless pits. Jayden lays on the table so Valerica can lube HIM up 🧴💧 first his back and supple butt, then his front, paying special attention to his big girthy prick 🥫🍆 Valerica sucks and strokes his dick before removing his socks 🧦 so she can suckle and lick Jayden's toes and feet 👃🦶👅🤤 Then we get to the ass-eating 👅🍑 as Valerica spreads Jayden wide, spits on his asshole and begins to munch and tongue away. She rims HIM spread eagle, gives HIM a rusty trombone, eats HIM from above, pauses to gag on that thick dick, and finally has Jayden cop-a-squat on her face. Jayden performs some cunninlingus on Valerica 👅😻 before she hops on top and the fucked begins. Jayden stretches her little pussy via the amazon, front and backwards piledrivers, doggystyle and missionary until he pops that big gift out and coats Valerica's face with his goodness ✊🍆💦👩‍🎤 And, seeing as Jayden is a gentleman, he makes sure Valerica got hers by feverishly finger-fucking her until she goes cross-eyed 🤪 and squirts 💦 As is the norm, we brought our camera into the shower after 🚿🧼 to see how things went...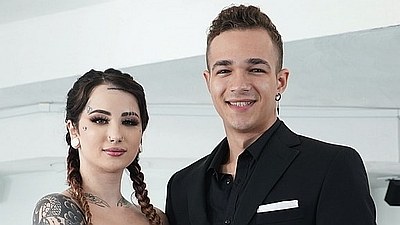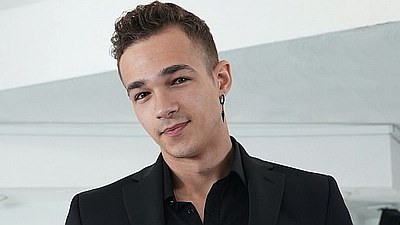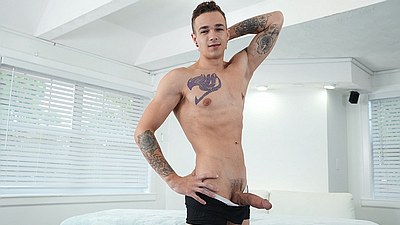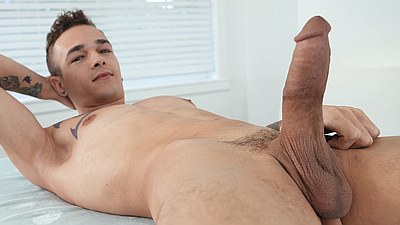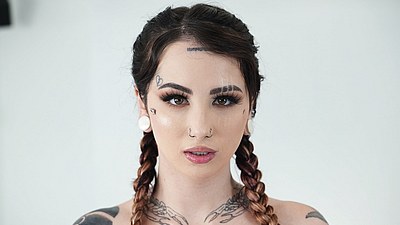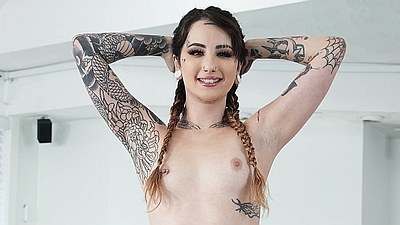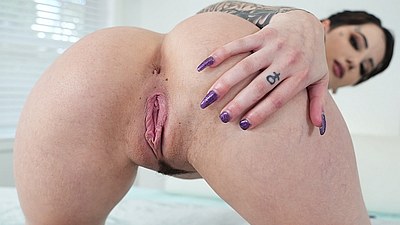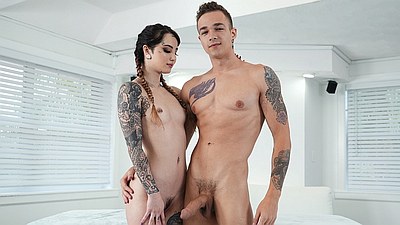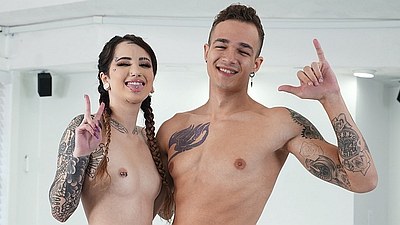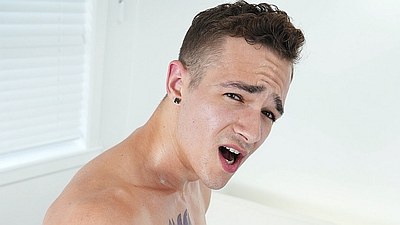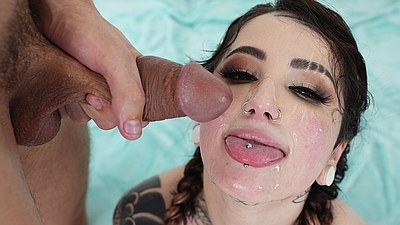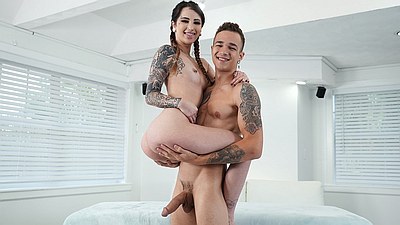 To be honest, these pics don't truly represent this scene, so we suggest you...

Watch The Trailer For Jayden Marcos' Scene
Click HERE To See HIM Fuck