19-year-old newbie Joshua Lewis makes his See

H🕴️M

Fuck debut this week and we paired HIM up with spinner cutie ❤️ Xxlayna Marie (pronounced YUH-LAYNA) for today's raw sex update. After our esteemed director Johnny 🎥🎬 Robins helps us get to know a little about the young stud 🎤👱👧 Joshua does a sexy striptease for Xxlayna and when he drops those See HIM boxers 🩲 she can't help but plop that teen dick into her mouth. Xxlayna then lubes HIM up 💧 making sure Joshua's cock stays stiff and his lovely backside stays slick. She 👃 sniffs and licks 👅 both Joshua's armpits and sucks on his nipples before allowing HIM to take a seat so she can remove his socks 🧦 smell his feet and suck/slobber/gag on his toes 👃🦶👅🤤 Then we get down to the ass-eating 👅🍑 as Xxlayna licks and tongue-fucks his pink butthole in a couple of positions, teasing HIM with her fingertip every now and then 👉🕳️ The two then trade oral treats, as first Joshua licks and suckles on her juicy clit 👅😻 then Xxlayna deepthroats his stiff prick 🤤🍆 Next, she gets into position and the fucking starts. Joshua fucks that coed coochie in both a front and backwards piledriver, amazon, cowgirl, sideways and missionary until he can hold out no longer and makes a big map or Hawaii on her stomach ✊🍆💦🏝️ As most of you are accustomed to, we followed the two new friends into the shower 🚿🧼 to see how things went...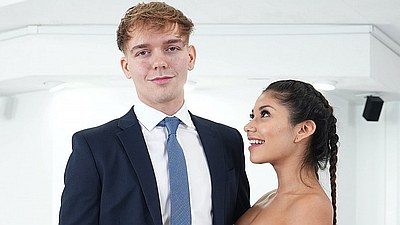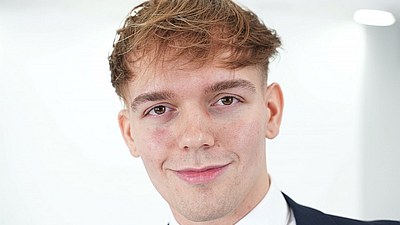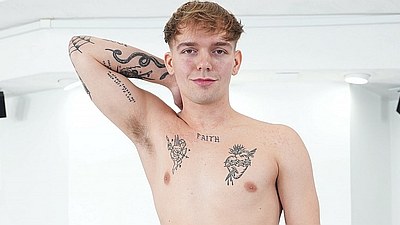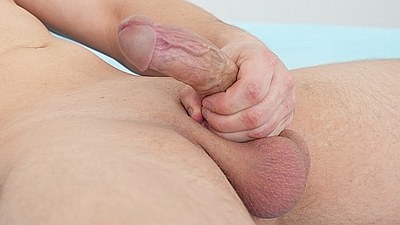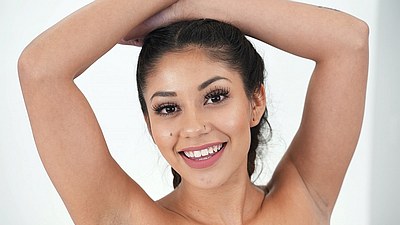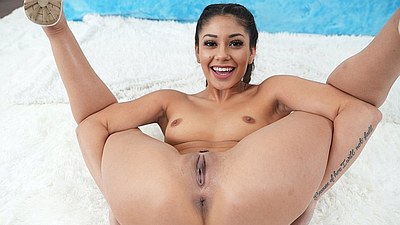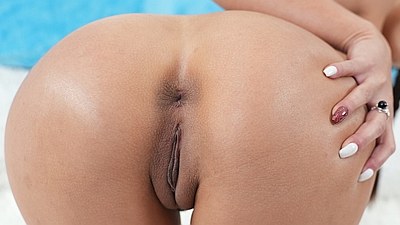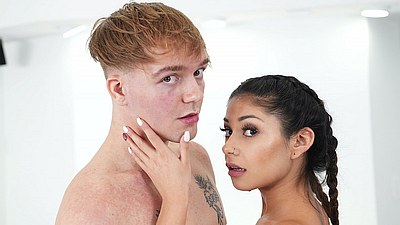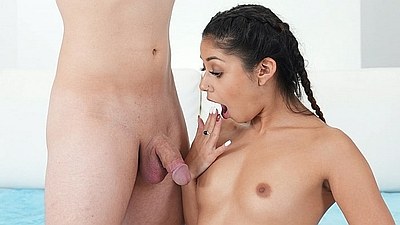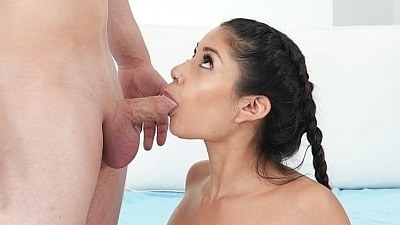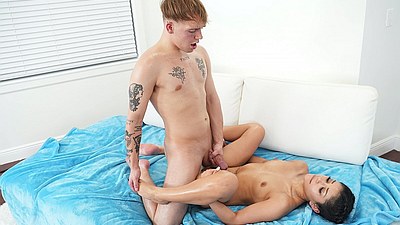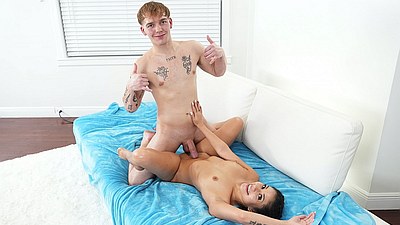 To be honest, these pics don't truly represent this scene, so we suggest you...

Watch The Trailer For Joshua Lewis's Scene
Click HERE To See HIM Fuck